We were delighted to receive the Accelerated Reader award for Top Performing School in the Republic of Ireland from the people at Renaissance Learning. Watch our video which was on display at the recent award ceremony in London.
You can also listen to the Podcast on Clare FM when the teacher and pupils were interviewed about the prize.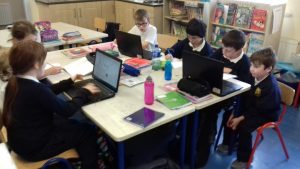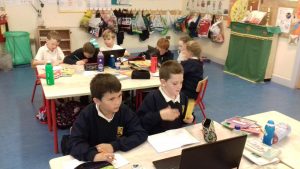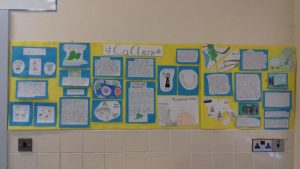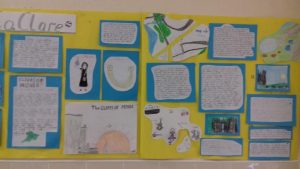 The class worked together to research and design a project on what they felt made Clare a unique county. They suggested and researched areas such as the Burren, the Cliffs of Moher, Biddy Early, traditional Irish music and dance, and of course Clare GAA. (more…)
Last week was European Active Week. For the last two weeks all children in the school ran laps of the pitch every day. The infant and middle room ran, walked or jogged two laps every day. Children in 5th and 6th class ran for at least ten minutes each day. Last week the weather unfortunately was not on our side so the children didn't get out on Wednesday or Friday. Instead the children did some Go Noodle activities in their classrooms to ensure that they all got moving.
Over the course of the two weeks all the children together ran a combined total of 1,731 laps of the field. Remember it is so important to get out and active every day!