2nd and 3rd have been learning all about Halloween. They have studied the history of this special festival and also how other cultures celebrate it. They have produced great work and love presenting their efforts to an audience.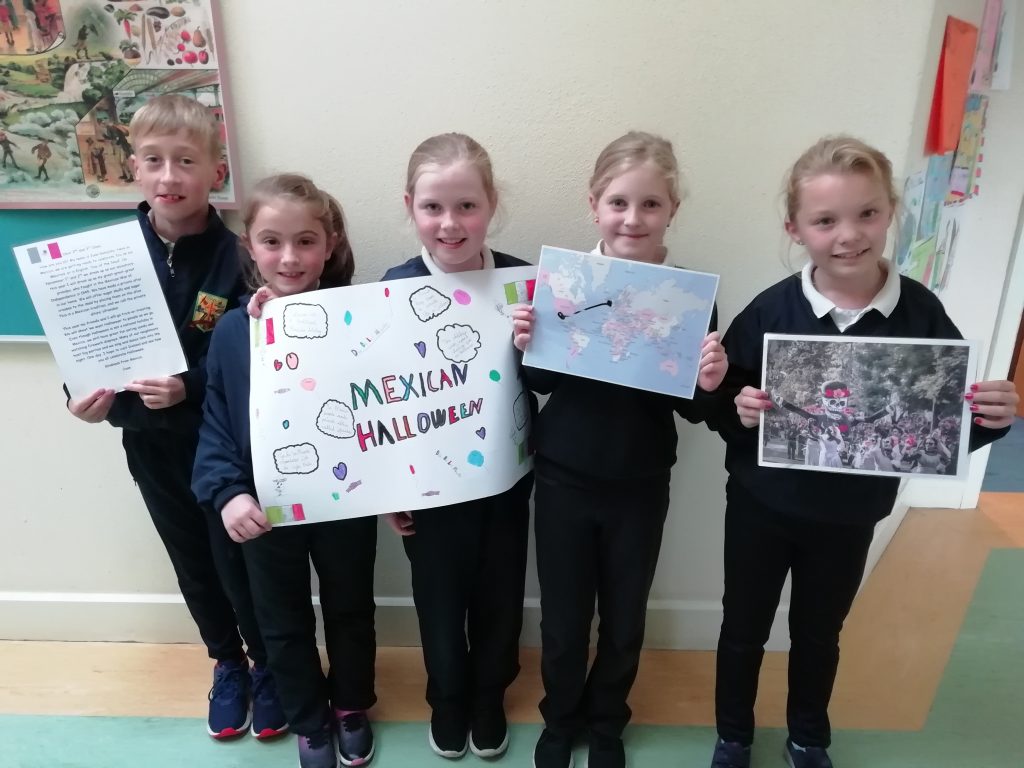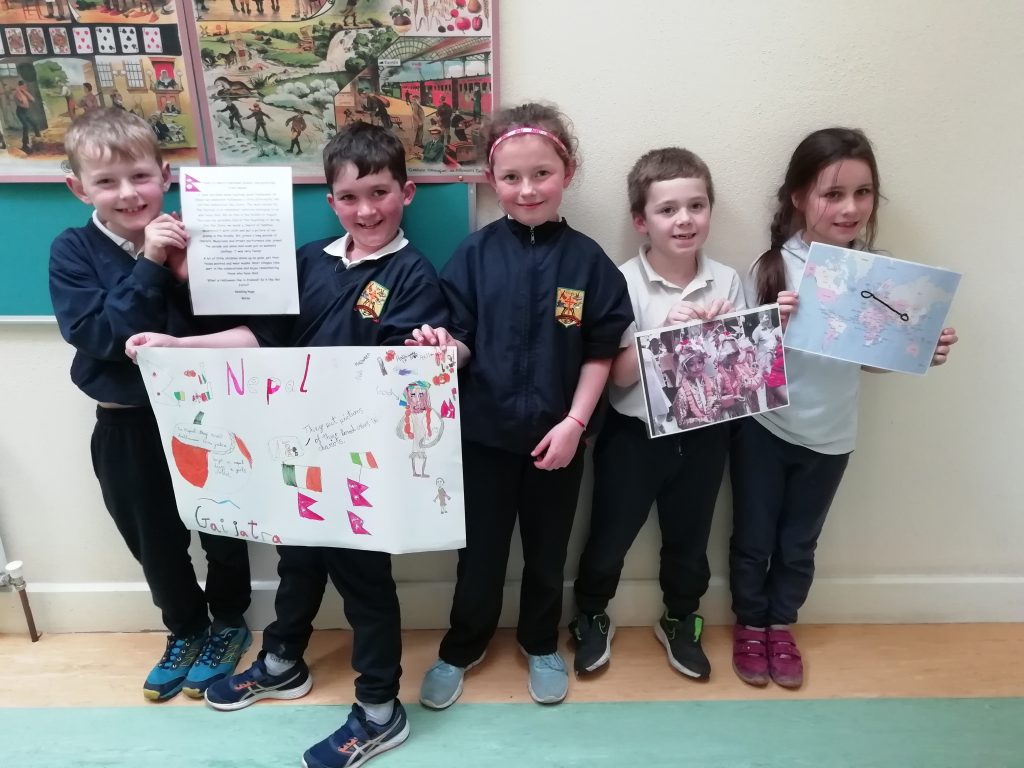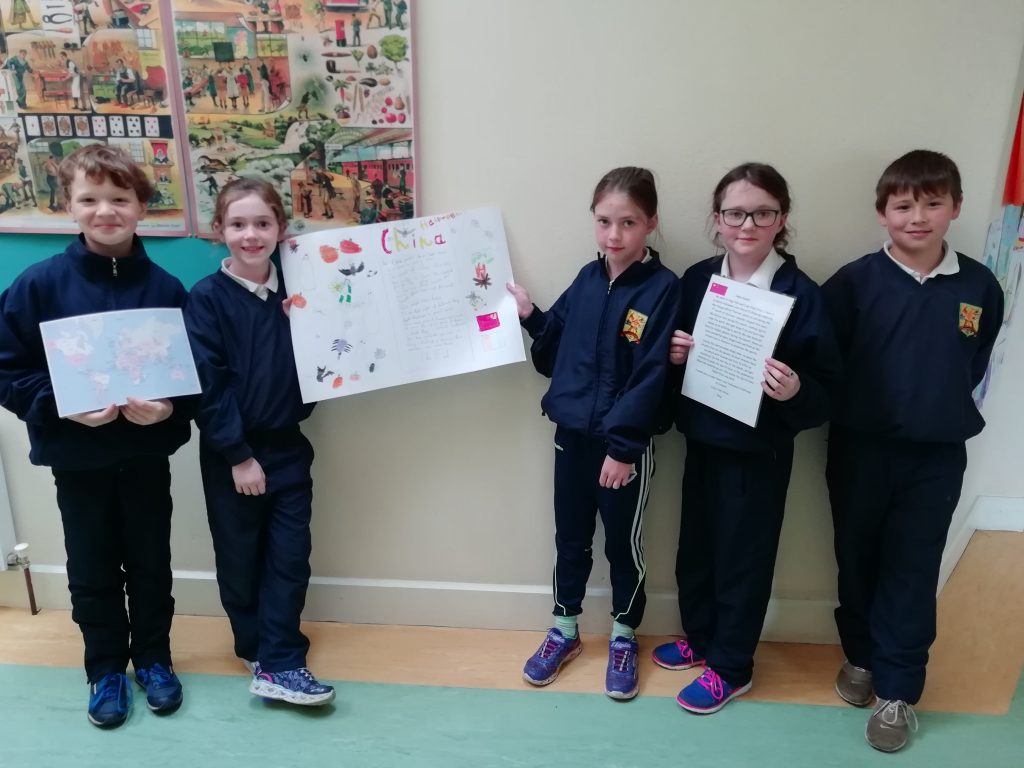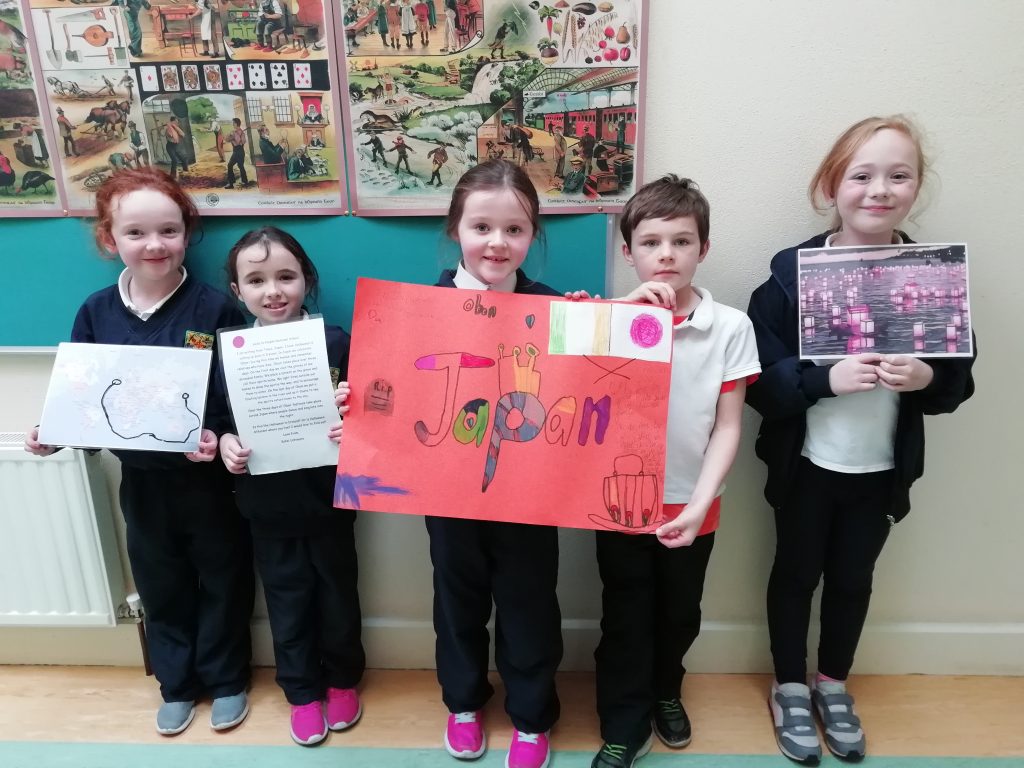 The gallery was not found!
12 boys and girls competed in a football blitz held in Tulla Football Club on October 8th. The weather held out and a great day was had by all. Thanks to all parents who volunteered their time and transported our eager footballers. They gave great support and cheer to the players. Thanks also to Brian McMahon who greatly inspired our team by rehearsing before play their many goal celebrations. As usual the children represented the school and parish with great pride. A credit to all.